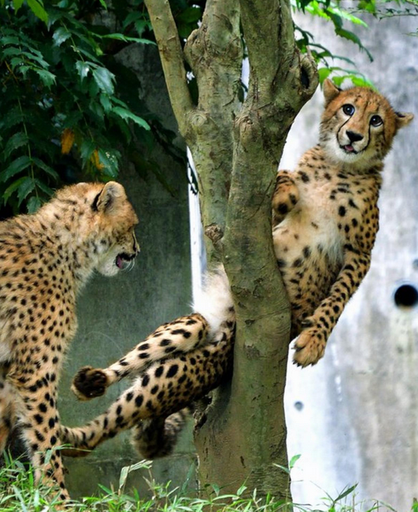 Gepard M1 – ★★★ Rifle
A self-depreciating doll that has severe confidence issues, which is suitable enough because IRL, it was so shit it was canned in favour of the less craptastic M2 revision.
Ingame, it's no better. With big bamboos you go big or you go home, and with the M1, you go home. Too weak stats, too weak multiplier, you're better off bringing Springfield and Mosin to resolve the battle in half as much time. If you're really in the market for a bamboo at all, which isn't terribly often.
That said she is 1 of very few login dolls to get really nice skins and so far all of her skins have actual stories attached.