Golden Fairy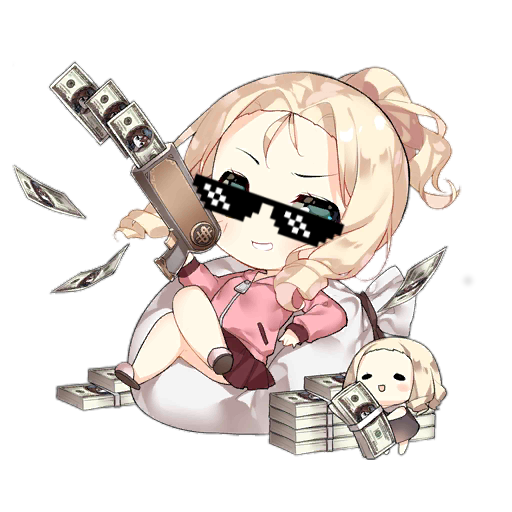 A good statstick that, if you get it, requires only 55 other random fairies to max instead of over 200. Or only 35 if you rank high enough. On the other hand, you can only feed it other fairies because you cant make more than what you win.
It is VERY good in terms of statstick though, literally 1 of the best. The skill is Completely useless in combat because it doesnt do anything completely fucking awesome because it makes you glow gold.
...What, combat benefits of the skill? Who needs that?
Stats
Firepower
20%
Accuracy
62%
Evasion
50%
Armour
12%
Crit damage
25%
Fairy Type
Combat
Build Timer
-
Functions

Golden Law

A revelation of destiny fills you with determination!

CP Consumption
0
Cooldown
0

You become...GOLDEN! It doesn't do anything aside from making your T-Dolls shine.