Boss Killing Events
Okay well this really shouldn't need to be a thing, but here we are. So, to make this perfectly clear, according to the tweet (shown here)
Killing certain enemies gives you tokens which you can use to exchange for prizes in the shop. These enemies are usually specified in the info for the event. Consult the event's banner icon in the main menu to find out exactly what enemies are the targets in these events. 
This is an example shop from the kitsune event.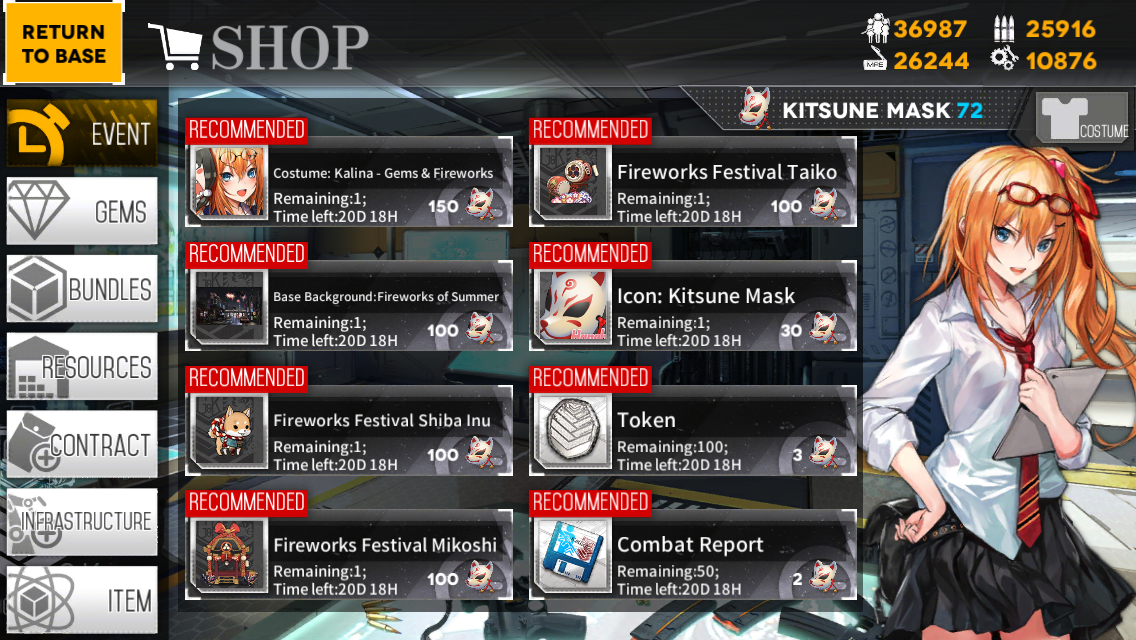 As you can see, it's a simple shop interface that you can pick what you want to buy with your earnings.
---
Author: Kazuki
Tags: Canned Response