Didgeridoo Tutorial Normal
Intro#
Welcome to the coolio collab that is va-11 hall-a. Like all collabs, the normal mode is meant for pretty new players to complete, so the overall difficulty won't be too high. Strategically...well that might be a bit different for some of the maps. Just keep that in mind. 
For this map, we're looking at chapter 1 levels of enemy power, so it doesn't take much to do it. 
---
Strategy#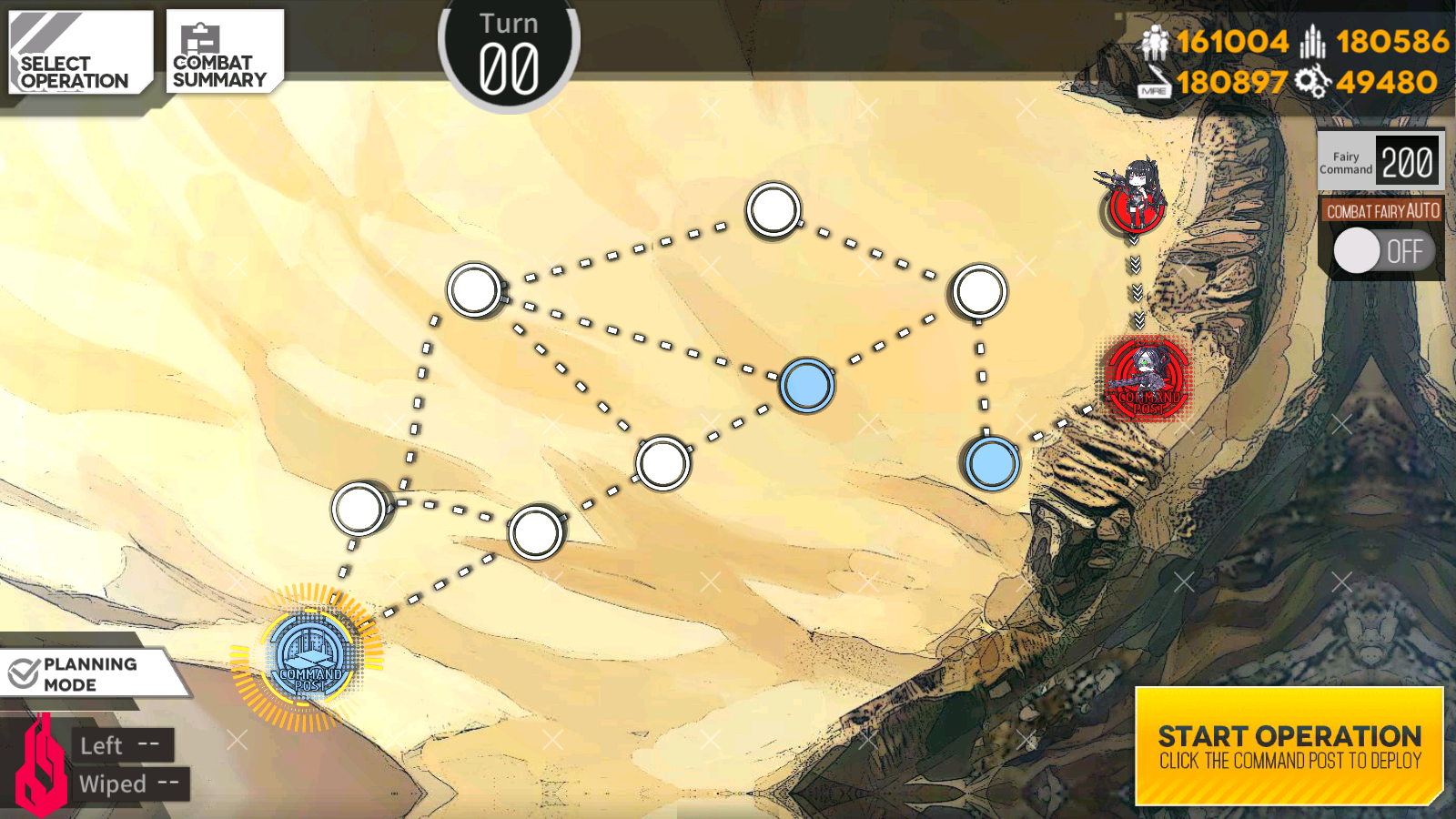 Objective: Capture enemy HQ
Recommended Echelon(s): AR/SMG
This is a straight run to the enemy Command Center. You should probably target enemies on the way there to prevent any from taking your own Command Center. Don't worry about Architect, you won't fight her this time.
---
Video of me clearing this map
---
Author: Kazuki
Tags: Va11-halla