HeartBeat
The map's strategy is exactly the same between normal and EX. 
---
Normal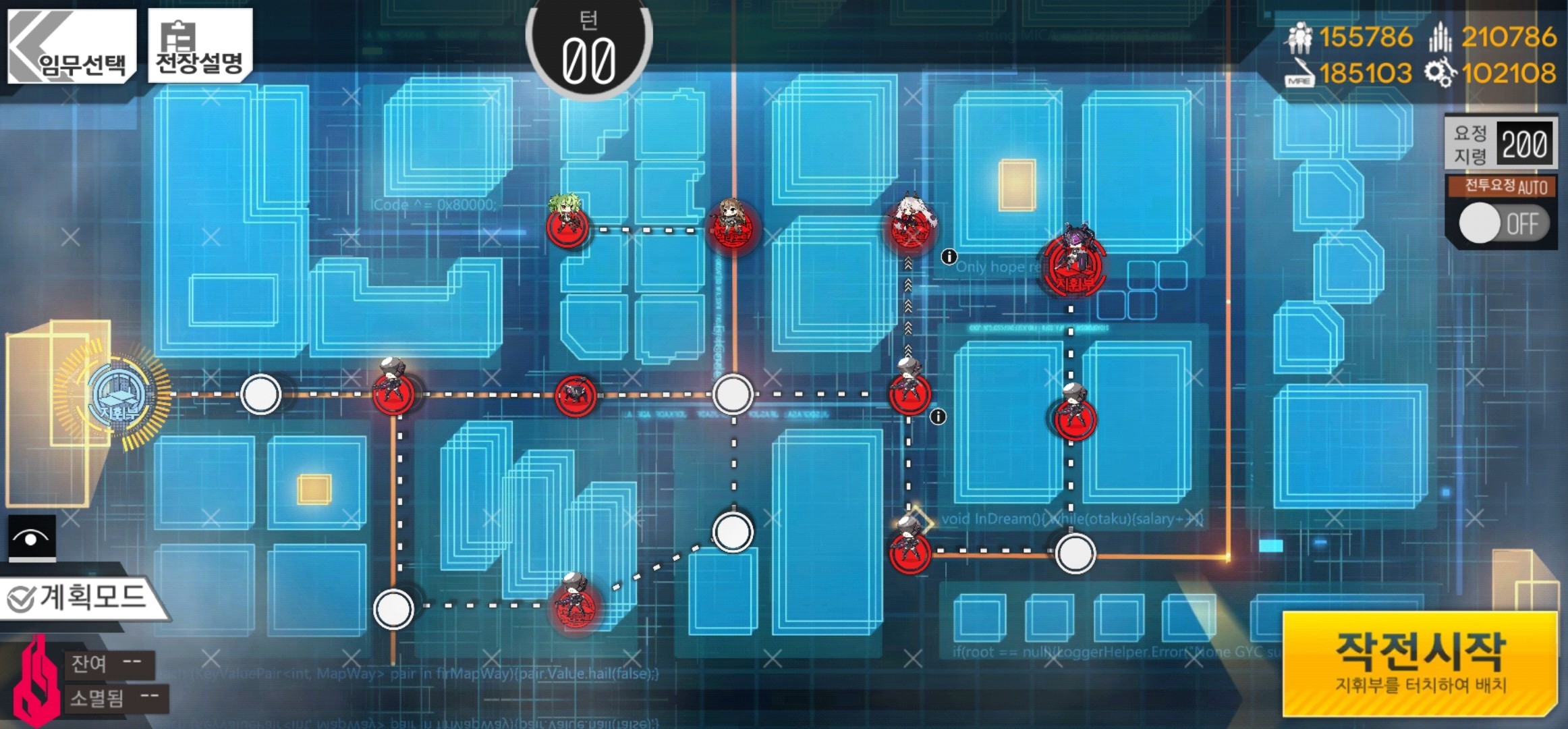 EX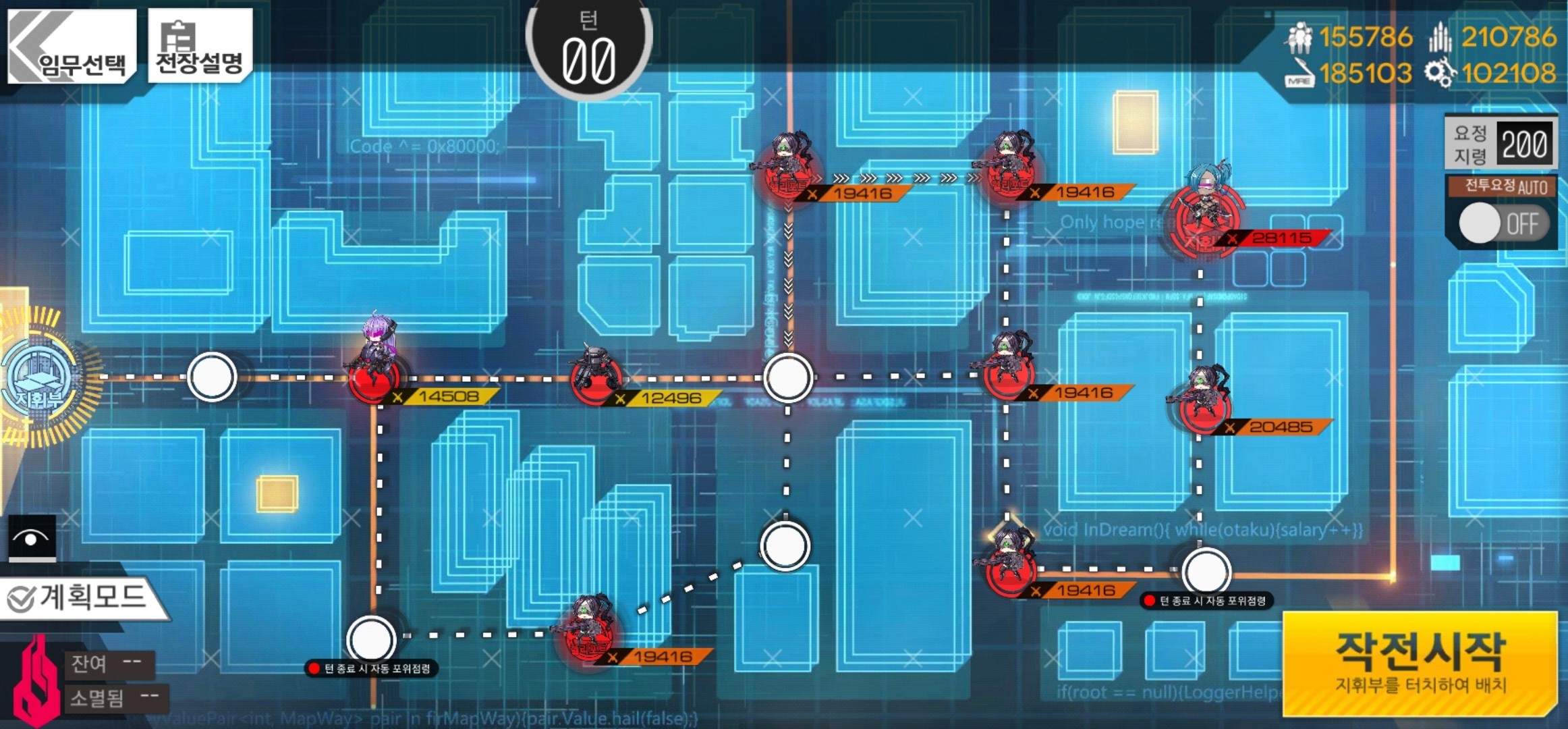 Objective: Capture enemy Command Center
Recommended Echelon(s): Normal: Any. EX: AR/SG
Note: Before I get into the strategy for the map, I'll clarify the AR/SG recommendation. The EX version of the map has a fair few amount of Jaegers+some annoying things like Scouts as guards for it. Using an SG can help mitigate how much damage you're taking because of how long it takes to go through the vanguard. It's an option to consider, but don't think its the only way to clear. If you do go through with this route, I used Negev in my echelon for the +armour tiles. You'll want some additional armour, honestly, because the damage some of the enemies puts out exceeds normal SG armour. Probably not entirely needed, but it definitely helps.
Rush to the enemy Command Center with a twist. You don't have enough ammo to clear to it without resupplying. Thrilling. You'll want to capture the Heliport, pictured below, on the way to the Command Center. This is on the lower path from your Command Center.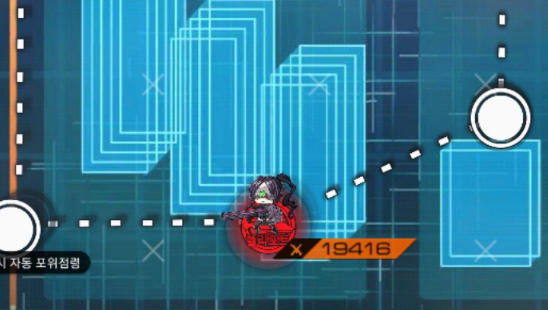 Once you've taken that, you should be good to rush the Command Center. Your own Command Center should be safe if you rush directly there.
Note: On EX there's a distinct possibility that you may get ambushed by a spawn at one of the top Heliports, leaving you without enough ammo to clear. In that case you best have something that can defend your Command Center while you move back for more ammo, or capture another Heliport so you can resupply.
---
Videos of me clearing this on normal and EX
Normal
EX
---
Author: Kazuki
Tags: DJMAX