18:20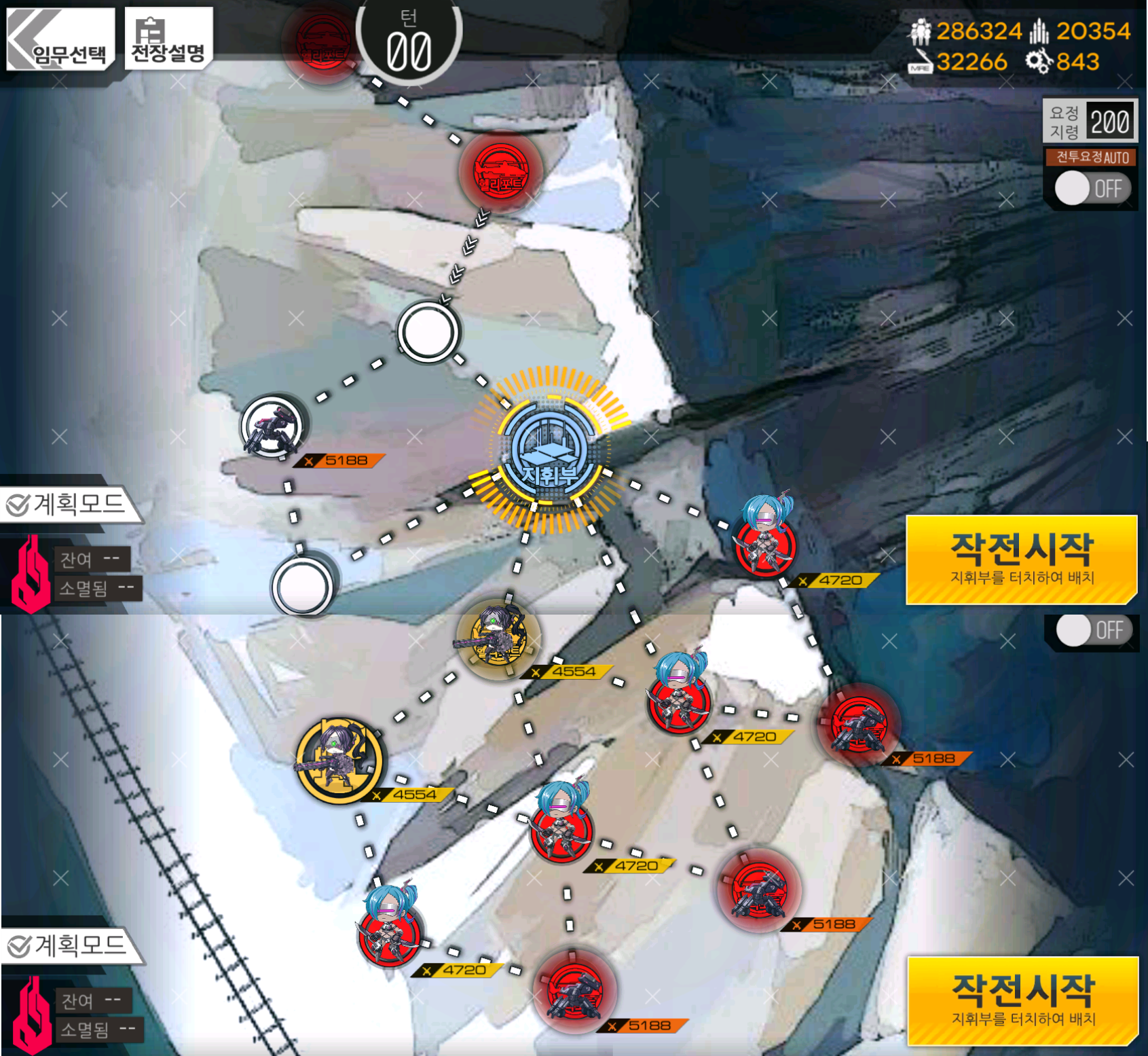 Objective: Establish and maintain a supply line for 2 turns.
Recommended Echelon(s): AR/SMG (x2)
A pretty small supply line map. Ideally you'd just use 3 echelons and basically afk hold this, but using two is pretty easy as well. 
All you really need to do is have one echelon defending your Command Center. Have your other echelon secure the Rally point and the heliport connecting it to your Command Center. Just kill anything that would move onto it (basically just these two nodes)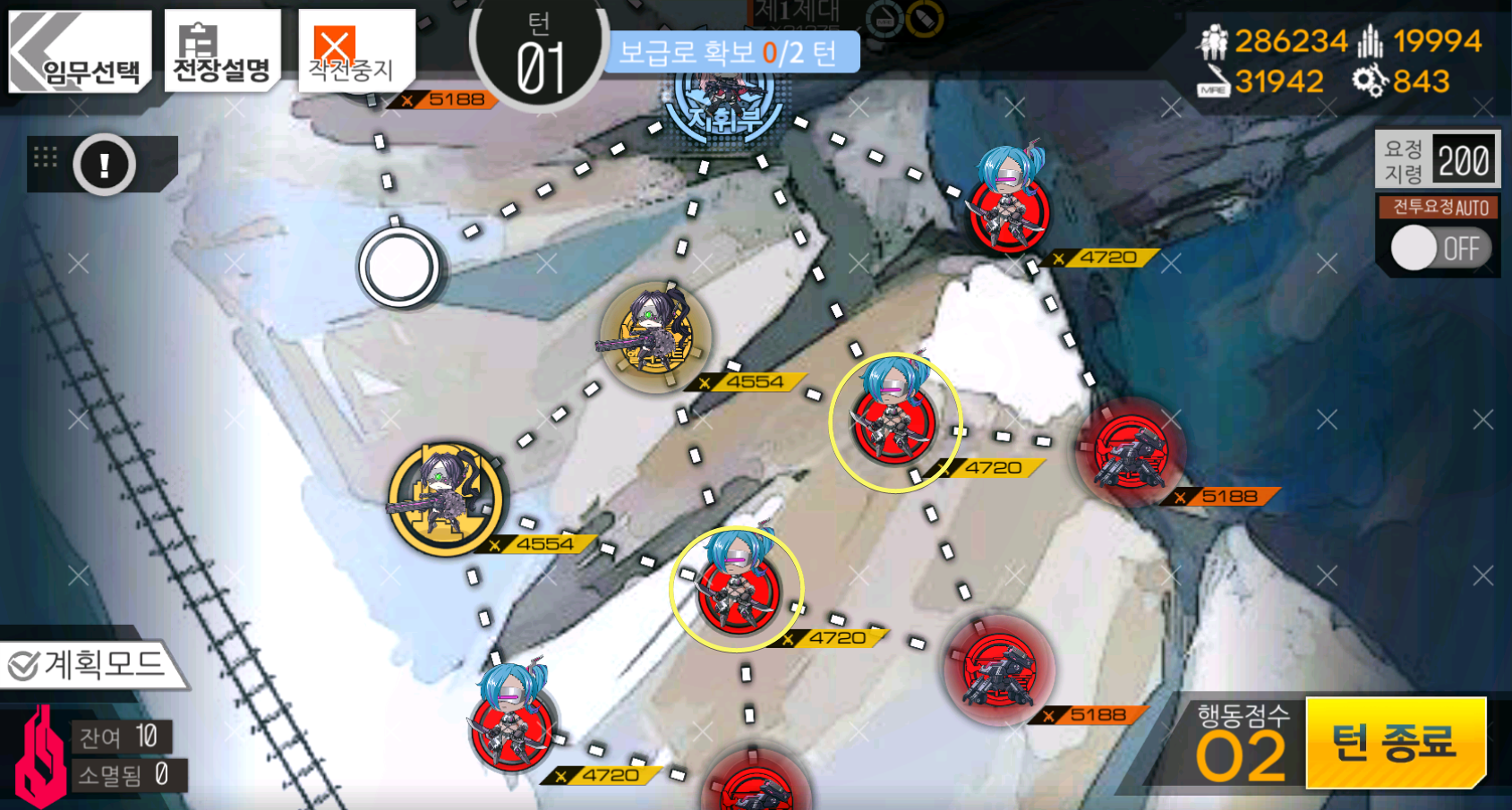 then move back to a defensive position.
---
Video of me clearing this map
---
Author: Kazuki
Tags: Singularity