Stalker
This map's strategy is exactly the same in normal and EX. 
---
Normal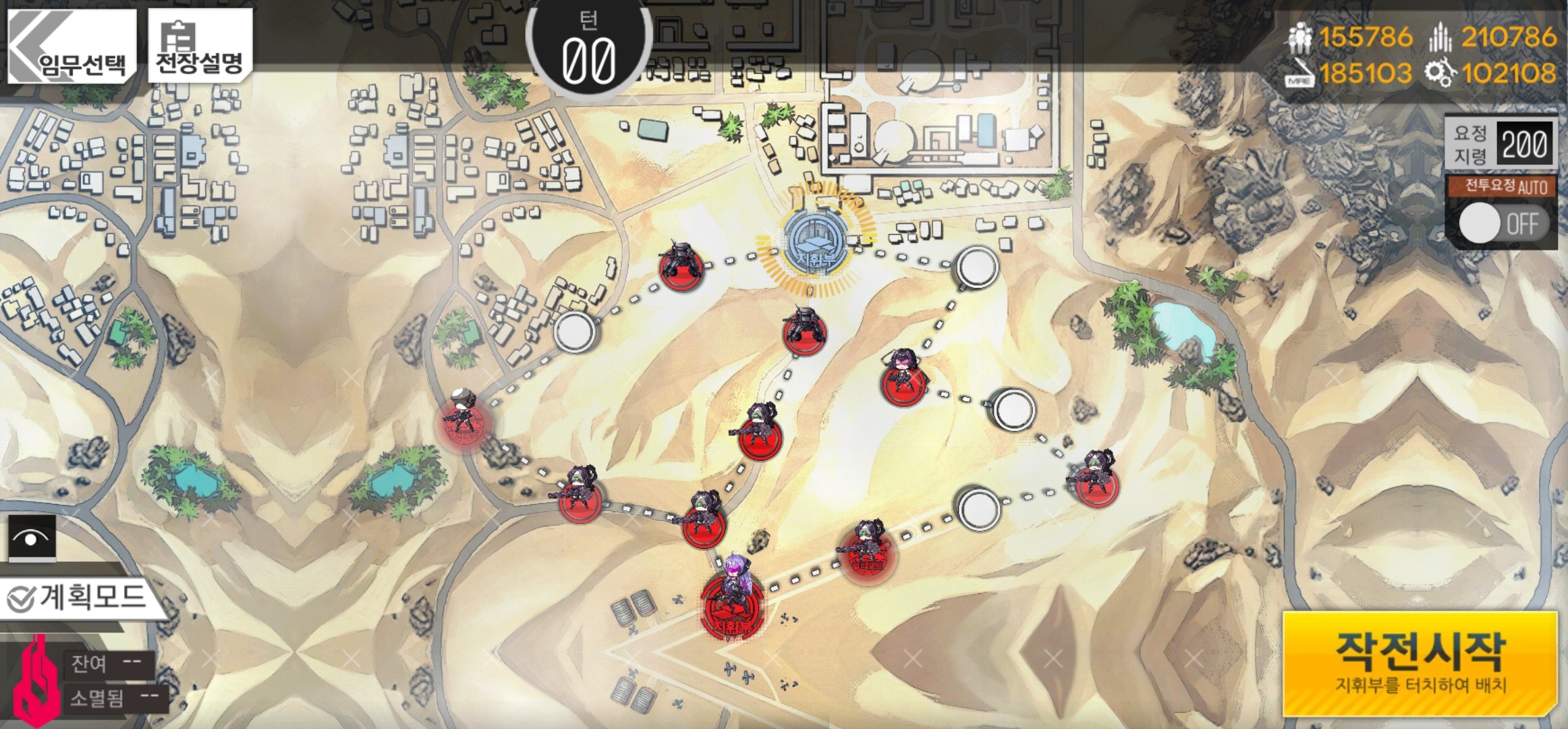 EX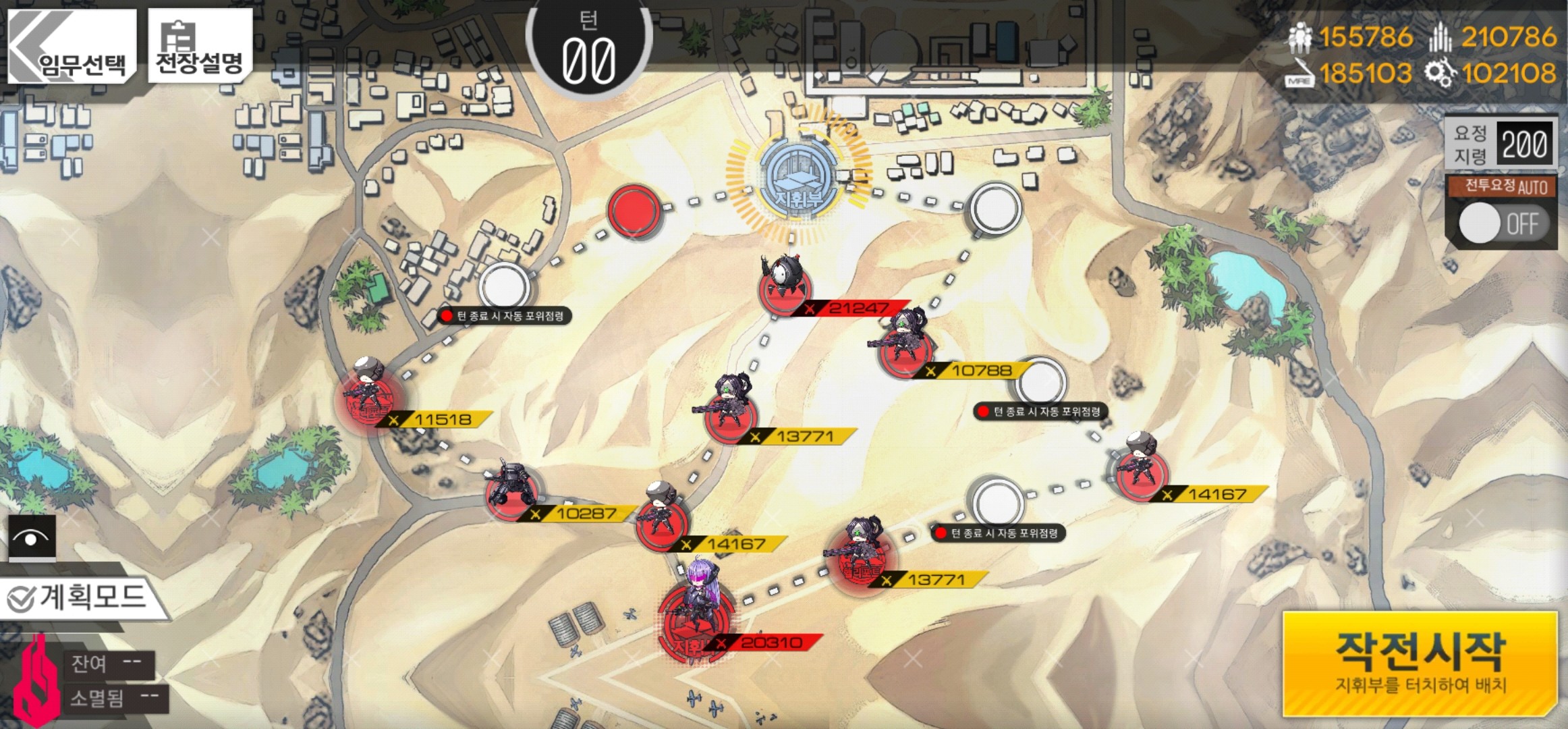 Objective: Capture enemy Command Center
Recommended Echelon(s): Normal: Any echelon. EX: AR/SMG.
All you do is rush to the enemy Command Center down the middle path. Simple as that. Good map to farm for your daily clears.
---
Videos of me clearing this on normal and EX
Normal
EX
---
Author: Kazuki
Tags: DJMAX