The Last Rain In The World EX
Intro

It's a disappointment. You don't do any of the map's mechanics. Just pull out an AR/SMG or 5HG echelon for this.
---
Strategy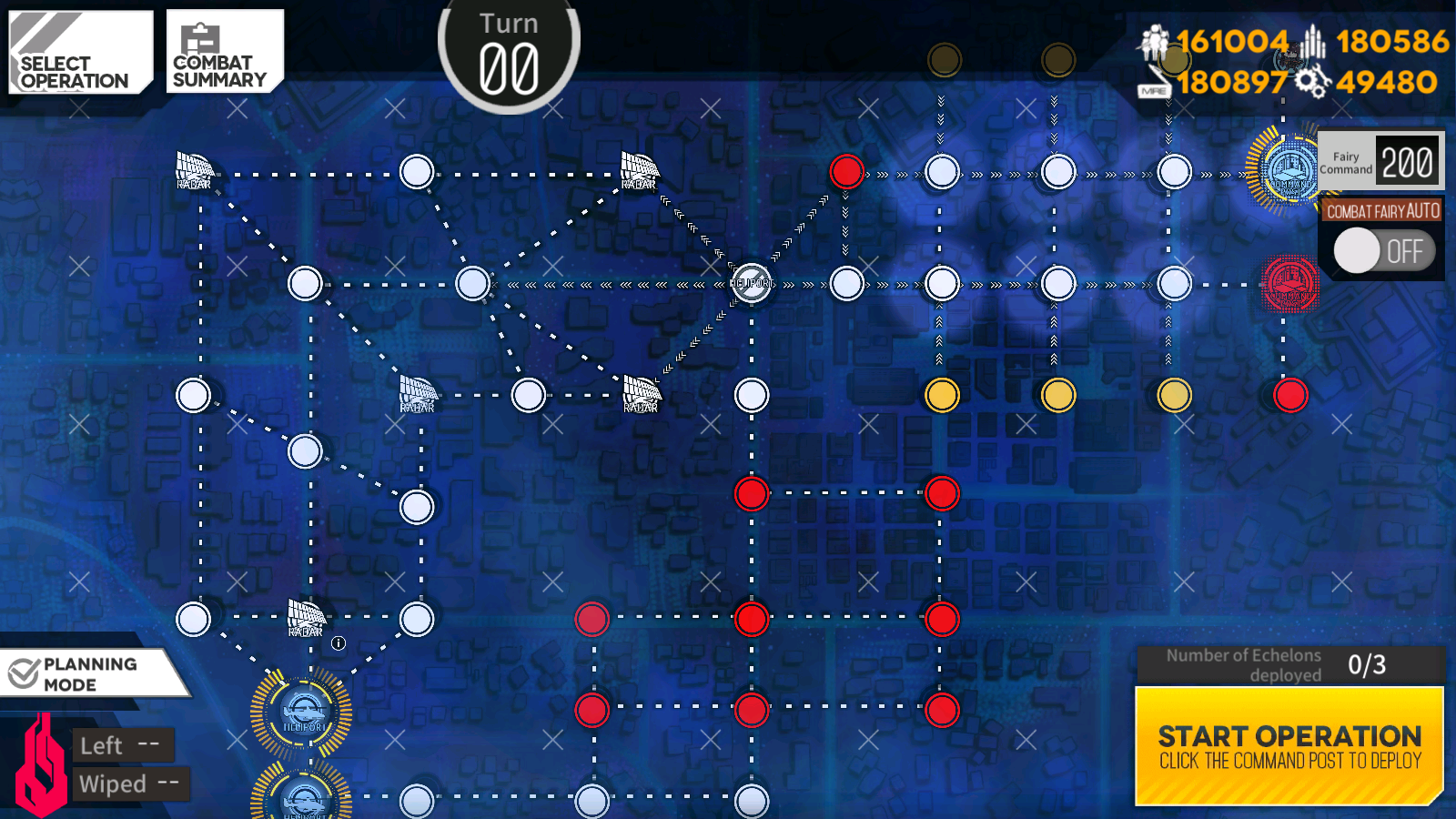 Objective: Defeat the Boss.
Recommended Echelon(s): AR/SMG or 5 HG (if you're cool)

The entire map's fucking pointless. Just hit end turn with your echelon on your base until Anna gets there. She only has one difference from her version in normal, which is that she has a bunch more HP. Hurrah, I guess. See the normal mode post for tips if you need it.
---
Video of me clearing this map
---
Author: Kazuki
Tags: Va11-halla