The Seven Tangerine Pips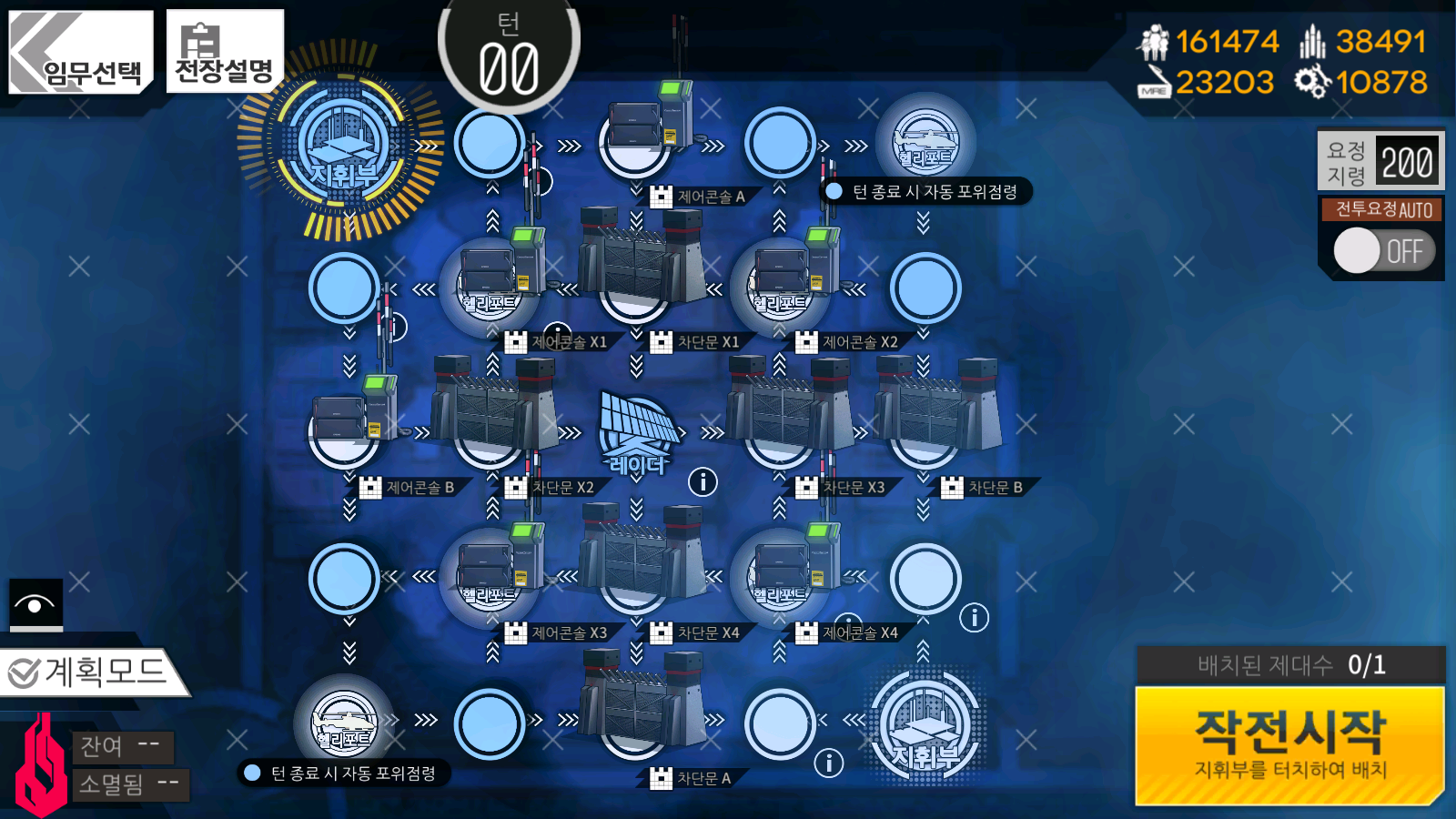 Objective: Capture Neutral Command Center
Echelon Limit: 1
Recommended Echelon(s): AR/SMG
"What the fuck" is what I hear a lot of people say when they first see this map. This includes myself, cause what the fuck. It's a good thing that this map isn't nearly as complicated as it looks.
You essentially just need to go through the one way paths until you get to each one of the switches for the gates. You will then open the gate that blocks your way forward to the next switch. And you repeat this until you get to the nodes next to the Command Center you need to capture. You need to surround it, so be sure to stand on the nodes next to it so you can actually do that. 
Here's a visual for how to clear this cause...really it is just that simple.
---
Video of me clearing this map
---
Author: Kazuki
Tags: seasonal