The Second Neural Cloud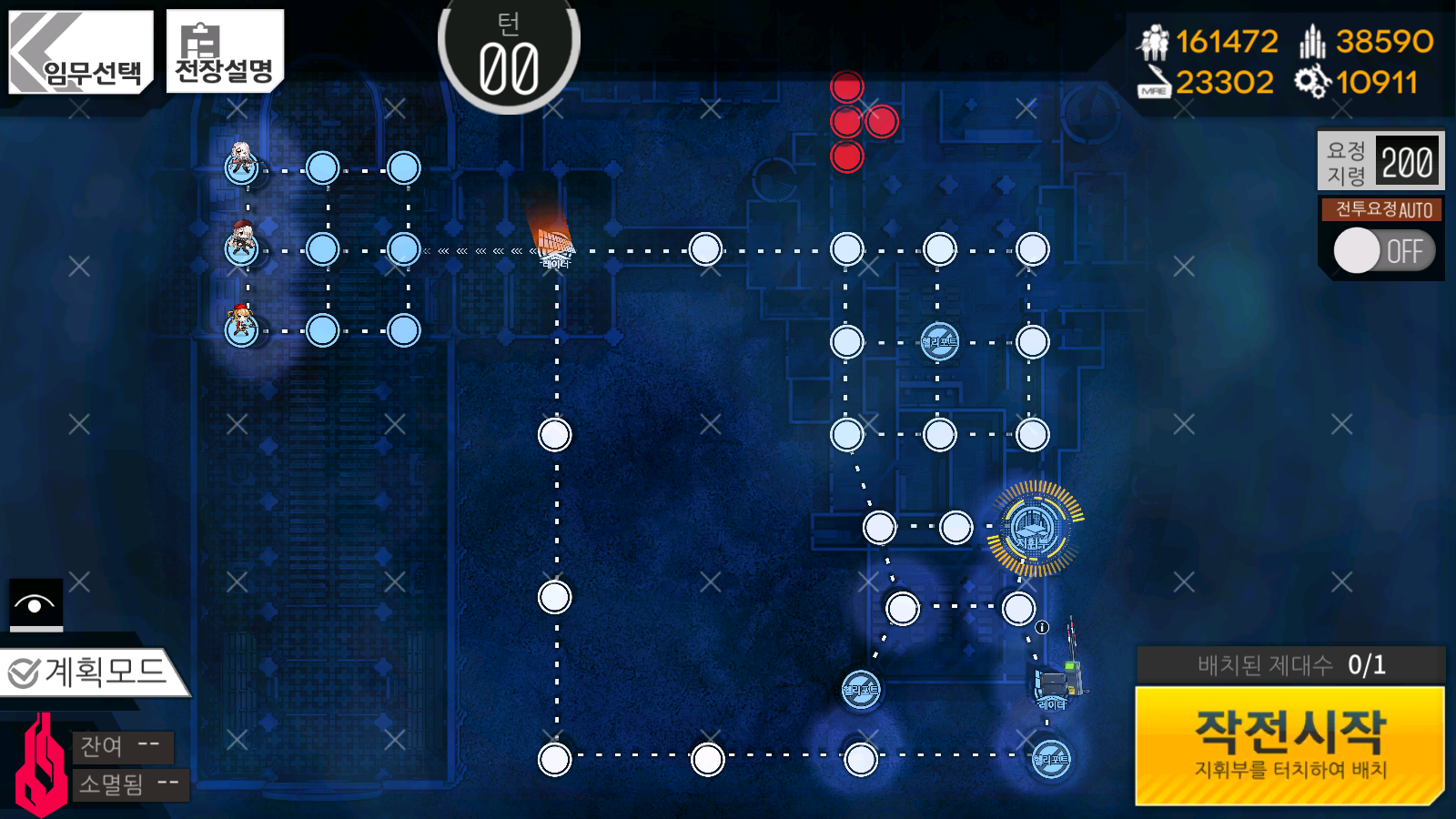 Objective: Capture designated Radar Tower
Echelon Limit: 1
Recommended Echelon(s): AR/SMG
You have two options to clear this map. The longer route towards the north of your starting point, or the shorter one to the south. For the purposes of this guide, we'll be going to the south route. I believe it's easier despite the fact that there's Manticores walking around down there. 
For this method, we'll need to grab a dead Golyat from the closed Heliport being guarded by the Manticore. Just stand on the closed Heliport and pick the Golyat up. Make your way to the south route, past the gate switch, until you get to the rock. Chuck the Golyat at it and proceed to the Radar Tower to end the map. Nice and simple. 
If you're having trouble with the Manticores, you could use an airstrike to clear out the Tarantulas. But honestly, you only have three fights, and you can repair in between fights, so going to such lengths isn't too needed.
---
Video of me clearing this map
---
Author: Kazuki
Tags: seasonal