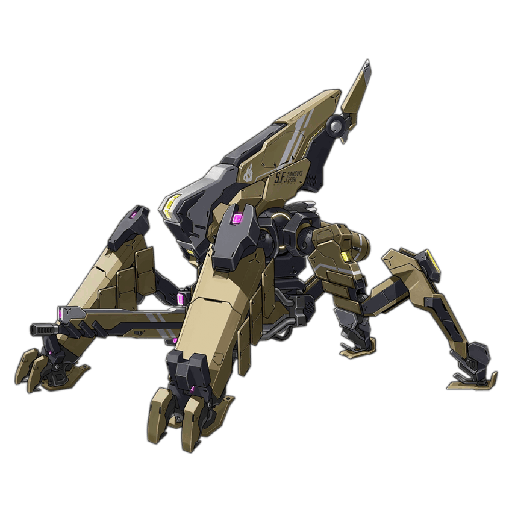 ★★ Manticore
Probably the closest to a top-end all-rounder. It has armor. It has good stats. It withstands AoEs really well due to being a single unit, and it has two very nice skills.
Now the big thing that is unlike enemy Hydras, your Manticores only have 30 armor. However, they pack the same short range explosive blast hydras do (And they have 500+ base attack power so it'll hurt masses of light enemies when they do it), and uniquely, a pushback skill with a 10 second cooldown that reduces enemy movement speed and rate of fire.
Not always the best solution, but it's the true waifu of the game.