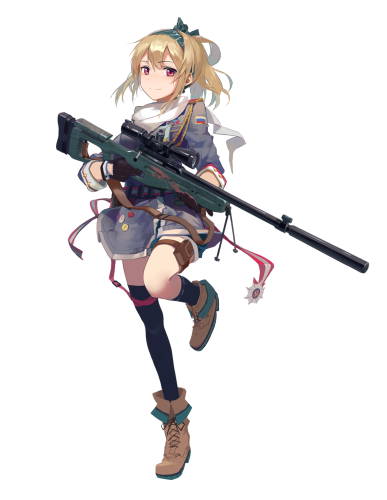 Izhmash SV-98 – ★★★ Rifle
If you somehow still need another rifle, for some reason, despite M14 and G43 existing, not a terrible candidate. Mostly usable early on when you need a rifle badly yet somehow don't have anything better. Comparable to M1 Garand. If you somehow need one, use whichever you get first since there's no real point having both unless you're collecting.
Her mod can be found here.