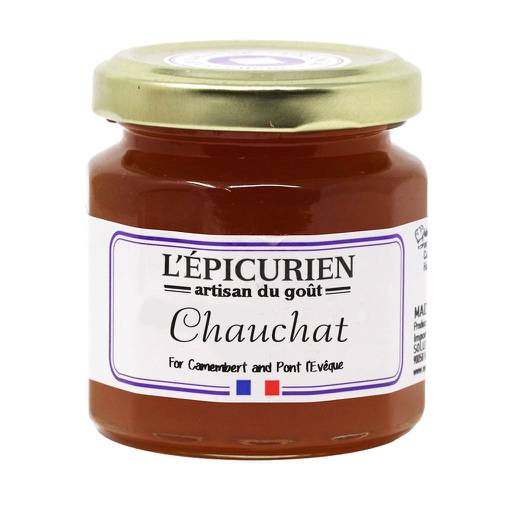 Fusil Mitrailleur Modele 1915 CSRG (Chauchat) – ★★★★ Machine Gun
On KR and CN, it had the curse of coming up after Lewis, who was basically better in every meaningful way. As of this writing, Isomer is coming up on EN so it isn't AFTER Lewis gun, but...
Her base stats aren't actually bad. Her problem is, as always for MGs, her skill. She has serviceable performance if a fight goes on long enough, which is about four or more magazines. The only problem with that is she won't beat Negev or Lewis in those situations. She's at least better than MG4, although her armour buff is lower.