Operation Deep Dive 1-4
Intro#
No changes.
---
Strategy#
The objective for this map is to rescue two hostages.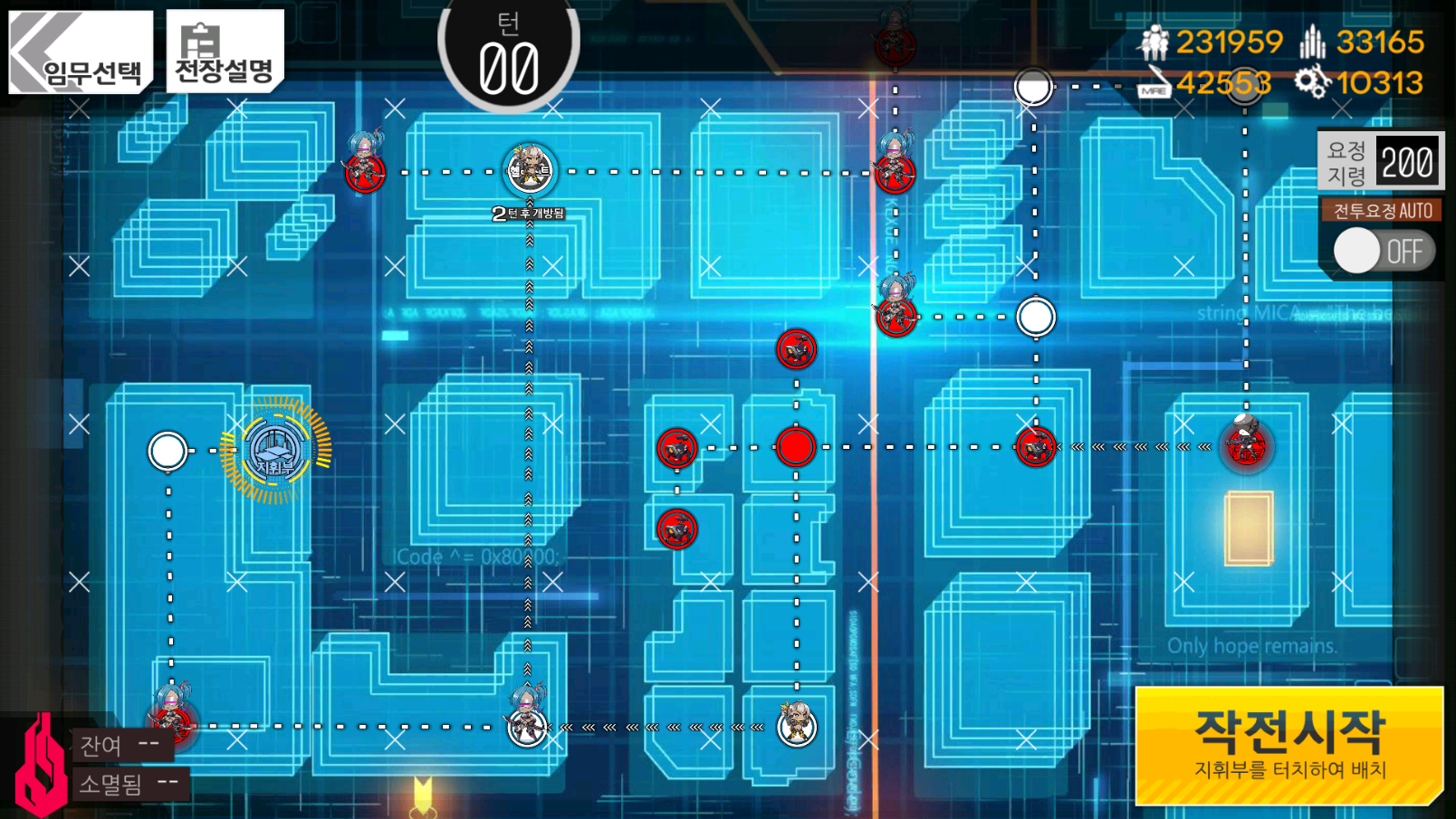 This map is pretty straightforward. The entire thing can be completed via one echelon without any special tricks.
In more detail...Take the heliport near your command center on turn one. Turn two, rescue the KLIN on the closed heliport, then end your turn there. Turn three, you'll extract KLIN #1 at the start of the turn. From there, just move directly to the other KLIN on turns three and four. You should be able to make it back to the heliport you captured on turn one on the same turn you rescue the second KLIN. Extract the hostage and you're done.
---
Video of me clearing this map:
---
---
Author: Kazuki
Tags: Deep Dive