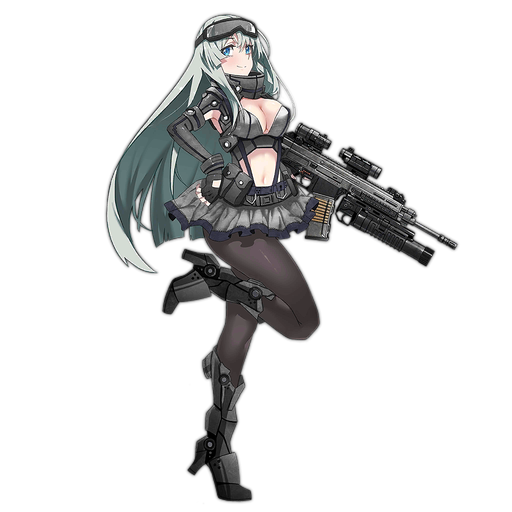 CZ-805 – ★★★ Assault Rifle
A worse FAMAS, and a good argument for why collecting trophy rifles isn't worth the effort.
Additional Notes
Dusk's Note#
Proximity grenades are gimped.
An enemy in the inner radius only takes 5x damage, instead of 5x+2x+1x (4* numbers), which honestly isn't even that much.