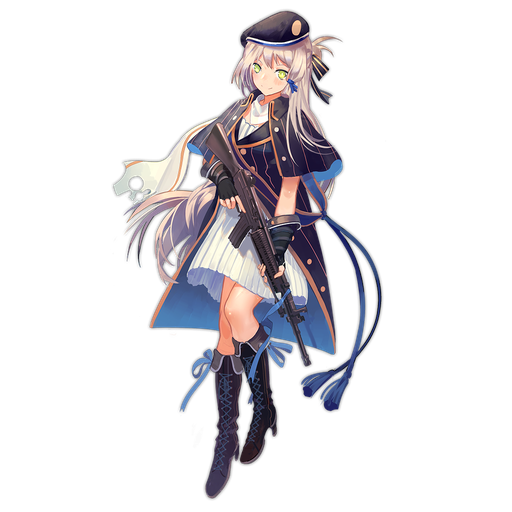 Beretta AR70 – ★★★ Assault Rifle
A product of old design from before the devs really understood what they had going. Mostly notable for her odd aura which gives colossal accuracy boost, but her stats are kinda eh and you end up with an overall DPS loss still. A fairly meh grenade and basically the sort of sort of thing that would be useful for an early player, except at 21 days in at least, you probably have better already (Hint; You do, you should have AR team by then).
Additional Notes
Dusk's Notes#
You don't need that many AR grenadiers and there are better options. If you want a budget AR grenadier use SOPMOD, which is "budget enough" and "you want to train her eventually anyways".