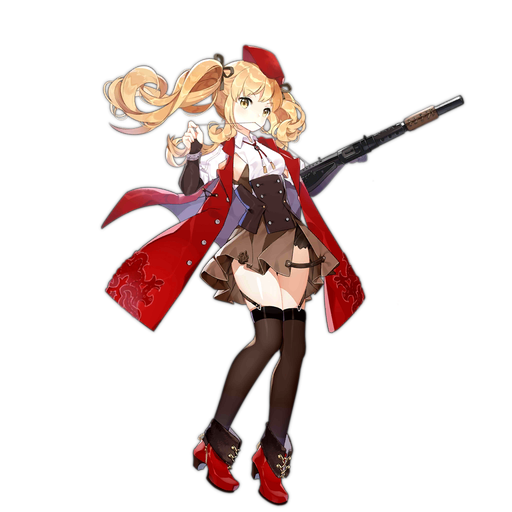 Sten Mark II Mod – ★★★★ Submachine Gun
She's not sure if she wants to be offensive or defensive, and kinda sucks at both. Her only real purpose for existing is "the story is kinda cute."
Additional Notes
Creshal's Notes#
5/16 uptime on her skill 2 is pretty meh, and only 35% damage reduction isn't too great either, while her grenade isn't really all that much better than before. We have too many better options around.