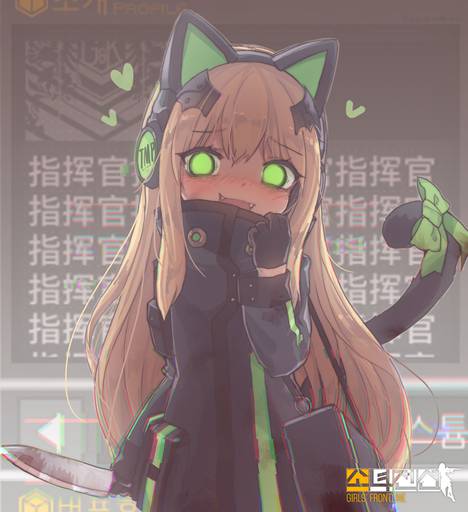 Steyr TMP – ★★★ Submachine Gun
YANDERE DA NYAAAAA
…For once, an Austrian gun that's not hilariously OP. Instead, she's a 3* IDW with lower evasion and tiles that want her in the off-tank position for which she's useless in. Even worse, she's a crazy yandere and thus a trash tier waifu.
Given that evasion tanks are niche to begin with, and RO is free, not worth bothering with.
Additional Notes#
While her tiles do look attractive, Singularity will give us Honey Badger, who has the same tile layout with superior stats… and she actually is an off tank and works in that position without requiring you to reshuffle your SMGs in every fight.