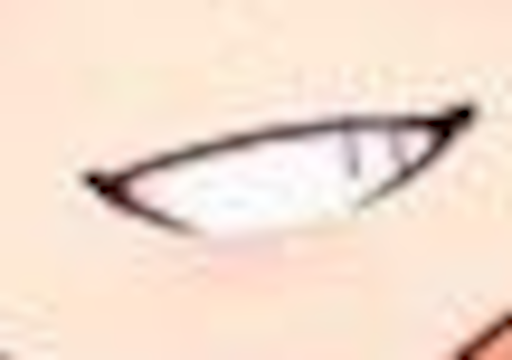 Schmeisser Maschinenpistole 41 (MP41) – ★★★ Submachine Gun
Combine an MP40 with an MP28 lower and you get a gun that's more expensive to build than an MP40 without being any better. Thanks Schmeisser, real good use of limited wartime production capacity.
…in-game, she's a 3* smoke grenade main tank and at best a sidegrade to MAC-10 with worse tiles and roughly equal tanking capabilities (less evasion, more HP).
Both are worse than UMP45, and Ingram is cheaper to raise, so there's no point in bothering with MP41.