Operation Deep Dive 1-2
Intro#
Nothing changed for this map.
---
Strategy#
The objective for this map is to rescue one hostage.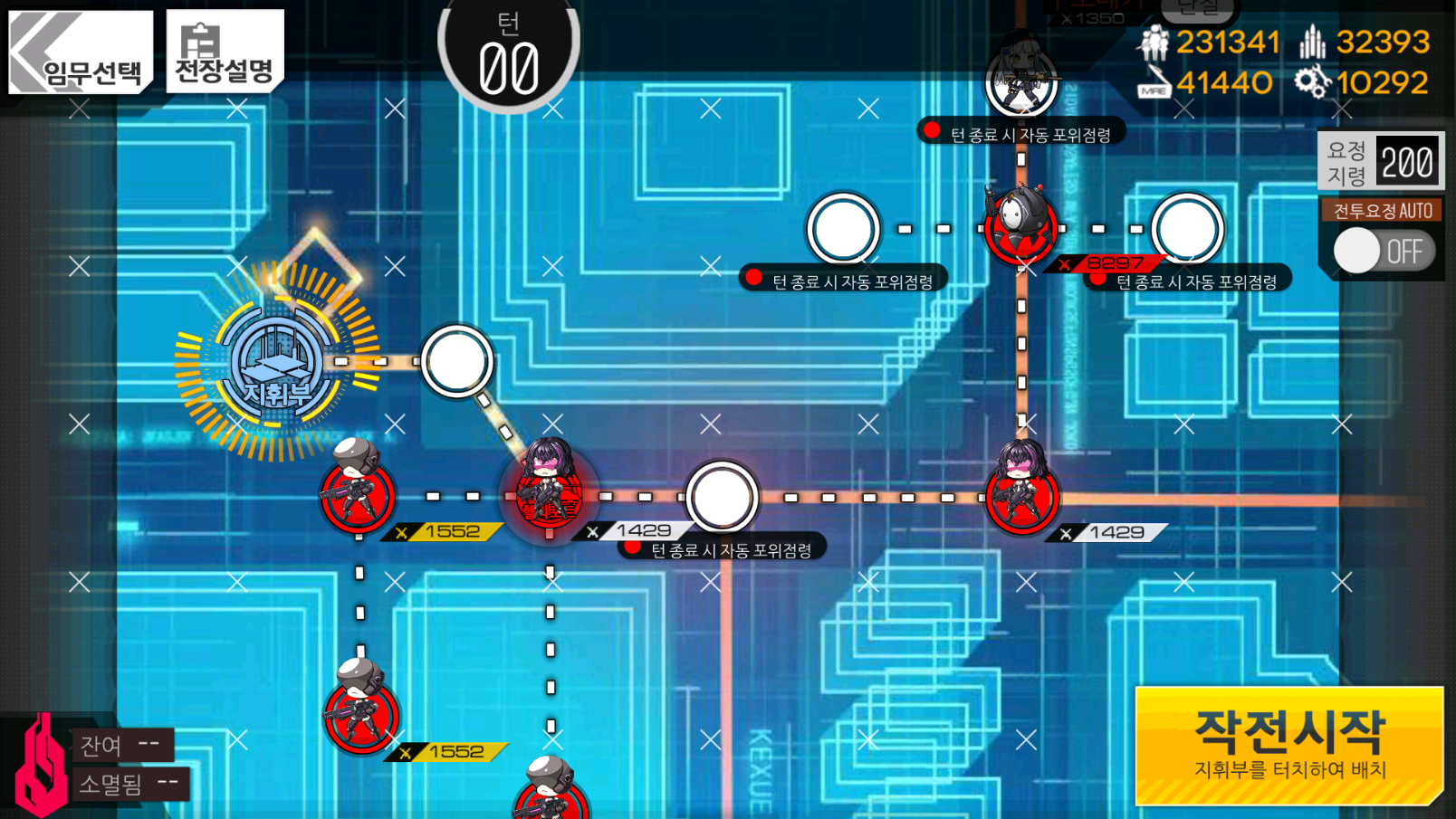 This is the first instance of a hostage rescue map. The idea behind this is you need to get one of your own echelons to reach the hostage to rescue them. After that, bring the hostage back to a heliport or command center for extraction. If you want a better explanation of the mechanics please visit the dd prep page. It has pretty pictures.
The overall method for this map is very simple, since it's your introduction to hostages. All you need to do is take the heliport on turn one, then grab the hostage and bring them back to that heliport you took on turn one. If you're using only one echelon, you'll likely have to retake it. If you have a second echelon, it's advisable to use it to defend the heliport. 
---
Video of me clearing this map:
---
---
Author: Kazuki
Tags: Deep Dive