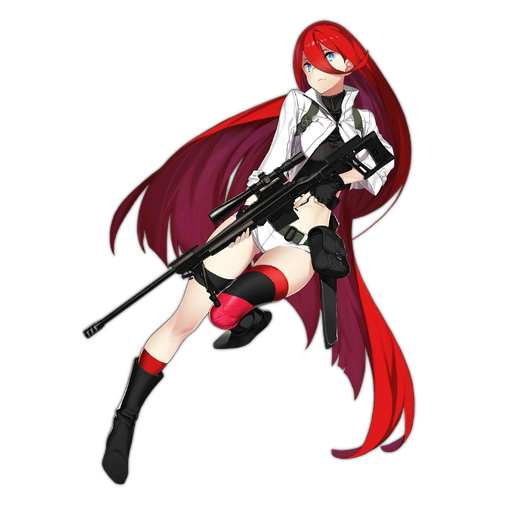 Orsis T-5000 – ★★★★ Rifle
Like SVD but with +Acc and lower +RoF. Really wants to be used in the 7 position. You might find a use if you still lack either SVD or WA2000 or if you really hate high EVA targets.
This goes in particular for gundams, who have armour and evasion, at night. Grape, M200 or even Kar98k are vastly preferred, but T5000 is much easier to get, so YMMV.