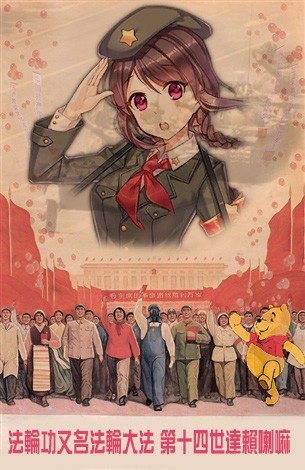 Type-56 Carbine (SKS) – ★★★ Rifle
The Chinese copy of the SKS. Generic 3 star FP rifle that has nothing notable about her besides her somewhat lewd damaged art, and even that's not really much compared to some of the others. She's as boring as she looks, basically.
In a vacuum, she isn't the worst rifle in the game (that "honour" currently belongs to PzB and JS05). But she has less RoF than M14, less Firepower than M14, is harder to acquire than M14, and doesn't have a mod like M14.
...So really, the fact M14 exists basically completely invalidates her existence. MURRICA.