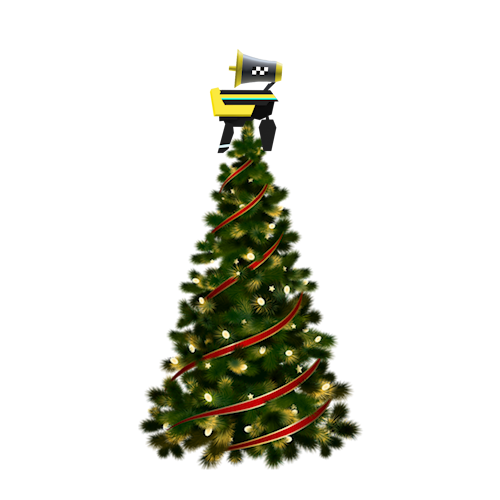 M4 SOPMOD MOD – ★★★★★ Assault Rifle
If you're looking for an 8s Grenadier, well, she was always a very strong choice, and now she's pretty much almost the default one for most circumstances by sheer stats and having the 2 accessory slots. Improved Grenade performance (not that most enemies will notice) and bonus MIRVs on top of that. She does get bonuses with M4, but due to the fact M4's marks affect her targeting (and potentially are buggy with her MIRVs), using her with M4 is not always ideal.
Aside from that, it's the same old SOP, but with a unique equipment (thats pretty much just an improved Eotech) and bigger numbers.
Additional Notes
Xecty Note!#
Uniquely, her Special Equipment is NOT classed as an Eotech, meaning if you want to for whatever reason, you can combine it with an Eotech. Her base crit rate also improves from 20% to 30%, so if you dont have a formation critcapping her, there's a noticeable increase there too.