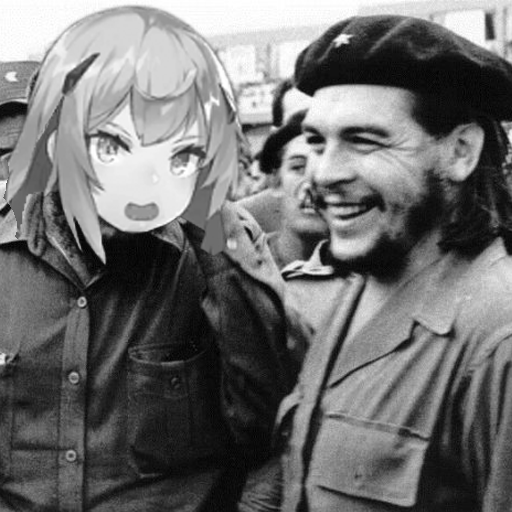 AS Val Mod – ★★★★★ Assault Rifle
The Night Royalty have been dethroned, and As Val Mod is the people's commissar of night battles. She's the new top night AR, dethroning Groza. So long as you keep the FP buffs rolling, she cant miss. This counts herself, fairies, and HG buffs; she will proc from most sources. Extremely good compatibility with Python and Nagant revolver, who provide basically constant FP buffs. For some setups (any that let her get a fairly steady stream of FP buffs), she can get basically constant uptime. This means like AR-15, she can run crit scopes at night, which adds even more to her damage.
Also like AR-15, she's a jerk whose last point of damage comes at lvl120, so you'll want to max her out. her special equipment being just a better HV round with no downside is merely icing on the People's Cake.
By the way, her skill works during the day too.
Her original page can be found here.