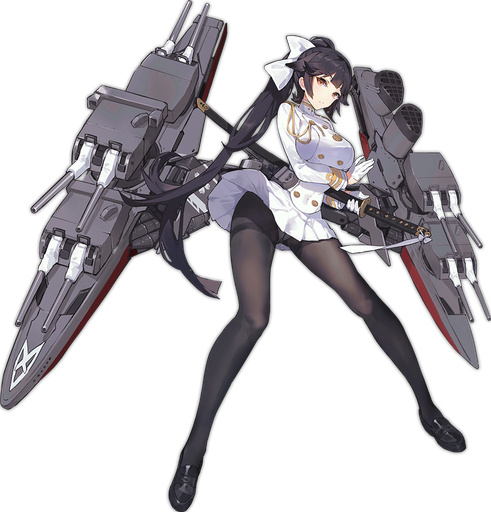 QBZ Type 95 – ★★★★★ Assault Rifle
Arguably worse G41. Earlier start and better uptime, but lower %s. Mainly useful for when you absolutely must begin bursting at 2s in and the fight isn't long enough for otherwise better ARs to get their skills in. For the most part, kinda eh, but its easier to buff her than her sister. Decent as a second-stringer for a backup AR squad, but will never really be 1 of the top stars outside her special circumstances.
Additional Notes
Dusk's Notes#
Fun fact. In a 16 second duration, she actually does exactly the same multipliers than G41, at 2350% damage by 16 seconds. This means that she doesn't really win against G41 long term damage output.
She still has the 2 second initial cooldown advantage, though.