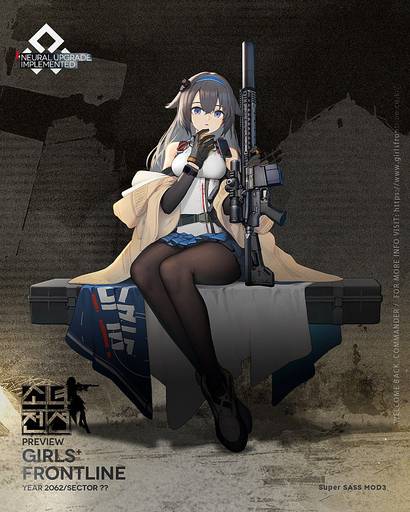 Super SASS Mod – ★★★★ Rifle
Her mod has changed her up from just a 1-shot-1-kill attempt like the other bamboo rifles and gone to... uhm.. she keeps trying to kill them if she fails. It's sort of funny thinking about it, with her going "WHY WONT YOU DIE, JUST DIE ALREADY" as she keeps unloading into the poor fucker who should have been killed.
It's not especially useful right now, but if there's a situation where you want an actual specific thing killed and need something that will keep targeting that thing, it has some potential use. It's very very niche and she's not an especially big priority right now, though.