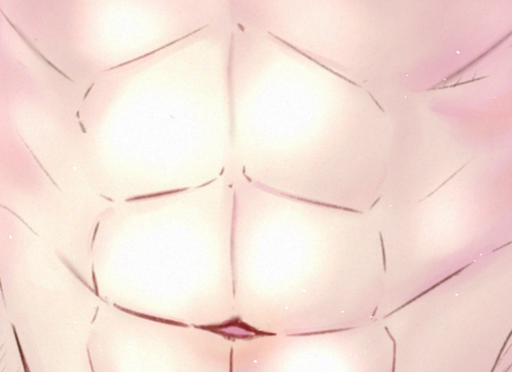 AK-15 – ★★★★★ Assault Rifle
Meet Milo, Miley's (AK-12) tomboy sister, who has literally no chill (you'll see why as soon as you meet her in story).
She is literally the most RNG-based DEFY member, with a chance to deal extra damage. If you'e lucky, she does good damage from the get-go. If you're super lucky, she keeps activating it while her active is going and you annihilate everything.
Because of how her active works, she's not as good at dealing with trash mobs, which can literally cut down her DPS. Be careful when using her, basically. She's REALLY RNG-dependent though.
Also, Abs. Did I mention abs? Yeah. Abs.