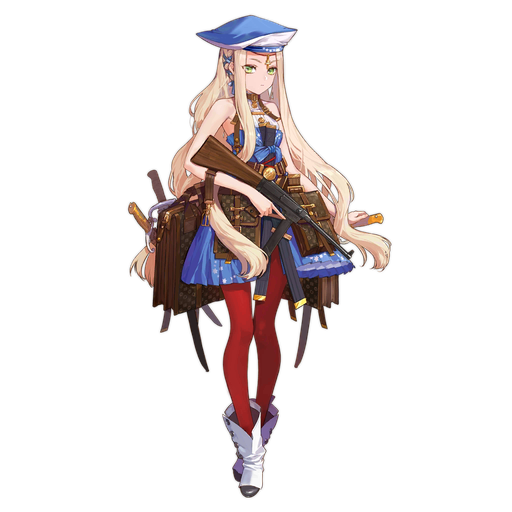 MAS-38 – ★★★ Submachine Gun
Is your name Ian McCollum? If not, you probably don't care.
She's Honeybadger, but 3 star, and the tiles are kinda upside down.
She's surprisingly alright for a 3 star, but she's not going to wow you.
Insert bad joke about 7mm French Long here.