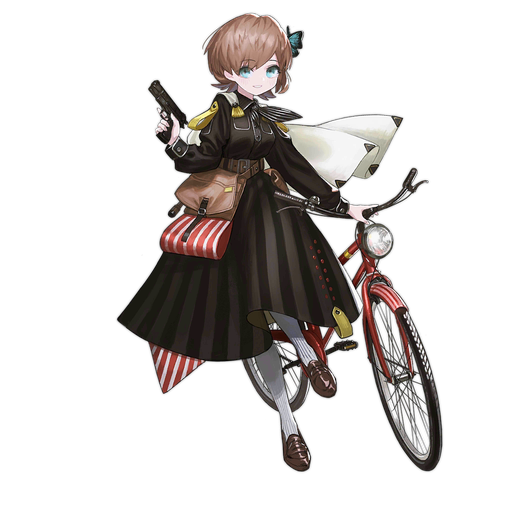 HP-35 – ★★★★★ Handgun
After the Lord Browning made the 1911, he decided he could do better still. This is that better pistol. Suck it, fudds.
She has good performance at night, making enemies take more damage as long as they're debuffed (has good synergies with units that debuff) and she herself will inflict debuffs on enemies. She works nicely with KSVK mod, due to how KSVK mod's target priority works.
Even if you don't have her active going, her passive keeps at least some damage up at all times as long as you can keep debuffs up.