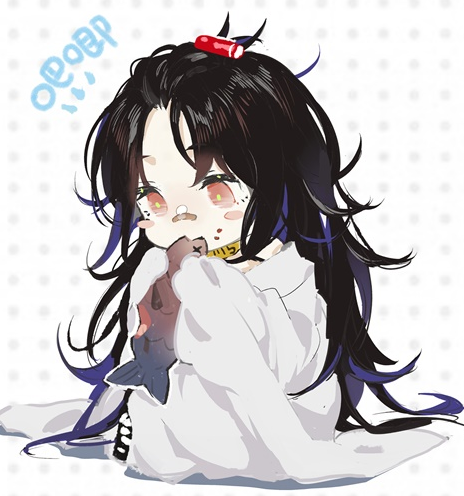 Saab Bofors CBJ-MS (C-MS) – ★★★★★ Submachine Gun
Ok, first things first: TURN OFF HER AUTOSKILL AND SET HER TO MANUAL IMMEDIATELY.
Also, NEVER SET HER ON A FRIEND ECHELON EVER.
UPDATE: This is fixed everywhere now so you can ignore that bit.
That out of the way, she's a topnotch high performance SMG with your choice of permanent passive buff. She renders all of the long-duration-but-average-buff Evade type SMGs completely pointless, having more HP than most, and basically infinite duration buffs you can choose.
Your choice of permanent 65% Evade buff (default), 85% Firepower Buff (2nd choice) or 200% Acc buff (3rd choice). Using her skill cycles between all 3 of them (if you cant tell, theyre color coded. Evade is blue, FP is red, hit is orange. If youre colorblind... sucks to be you I guess.) Noone actually uses the Acc buff though. Also if you leave her autoskill on, it constantly cycles between these 3 and it gets annoying. In a friend echelon, you cant turn it off ever so it forever spams it and annoys people.
Oh, and she can load AP ammo, if you for some reason need an SMG that can do that. This does come up sometimes.