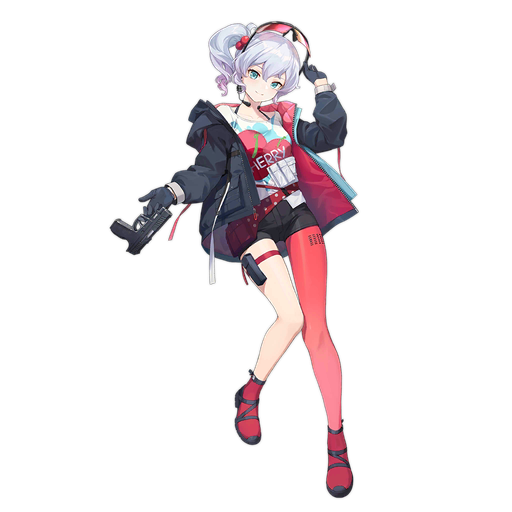 CZ100 – ★★★★ Handgun
Not even a solution in search of a problem, she's a bunch of solutions to a bunch of problems implemented extremely badly. A victim of Mica's experimental phase, as one of those dolls that don't fucking work. Instead of an infinite duration toggle, she has actual skill durations and alternating effects, making it increasingly unlikely you'll get the effect you want in the time you want, since you need to wait for cool downs to use them.
To top it off, her %s aren't even very good and are even more garbo during the day. There are better options if you need 1 or the other, like Mk23 or TEC9.