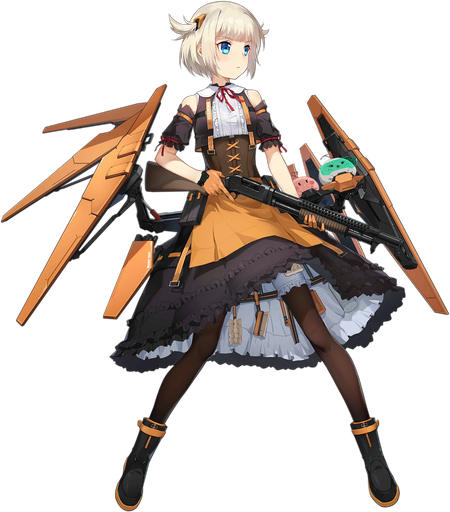 M1897 Trenchsweeper Mod – ★★★★ Shotgun
Expensive AND still doesn't do anything useful? Say it ain't so.
Shame, since I like the shotgun, but she sucks harder than the vacuum cleaner she should be using instead of her broom.
Note from Kyazuki: Xecty doesn't like DPS shotguns, but she's alright if you want her for that. Probably not worth the cost for most.