---
Author: Katyusha
(more)
---
Author: Kazuki
(more)
---
Author: Kazuki
---
Author: Katyusha
Admittedly this one isnt obvious
(more)
---
Author: Katyusha
The EN interface needs better buttons.
(more)
---
Author: Katyusha
(more)
---
Author: Kazuki
---
Author: Kazuki
You ever wonder what Defense Drill would be like if it was a major event? No? Well, Mica has provided the answer to that question in the form of Theatre mode. Get your T-Dolls ready cause Defense Drill when you amp the difficulty can get a little rough.
(more)
---
Author: Kazuki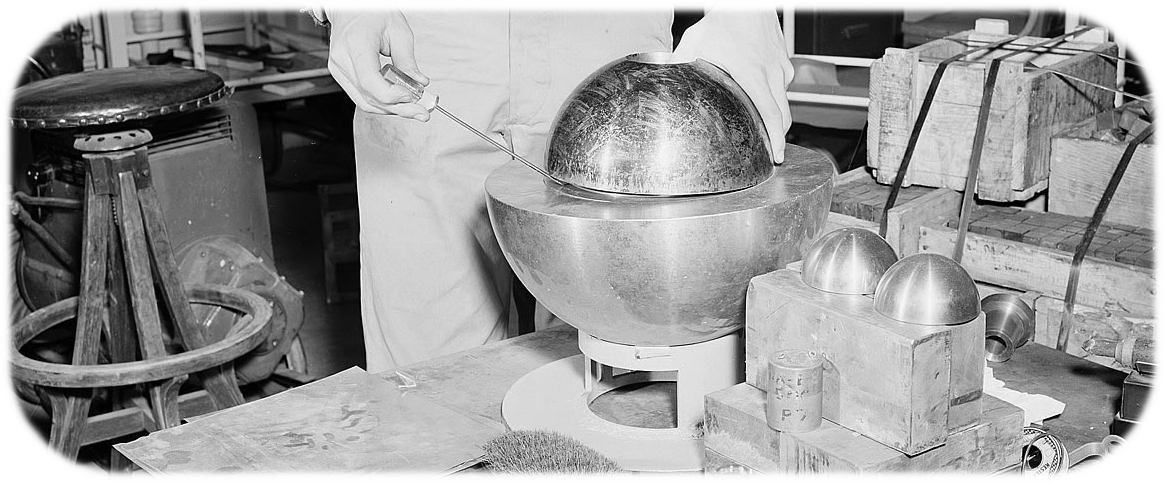 Whatup you core lovin' fucks. You're here cause you're hard up for cores, right? Maybe you leveled one too many 5 stars to 90 and don't go to 100. Maybe you've went to the casino called heavy equipment crafts. Maybe you're just destitute like me. Point is, you need more cores than what you gain in leveling and it sucks. It's time to grind maps not for EXP, but for cores. Do be aware, these maps are a bit more difficult than just grinding stuff like 0-2. You'll be spending more resources than when you were grinding for just EXP. It be like that. 
(more)
---
Author: Katyusha
A brief primer on the expedition system
(more)
---