---
Author: Kazuki
You ever wonder what Defense Drill would be like if it was a major event? No? Well, Mica has provided the answer to that question in the form of Theatre mode. Get your T-Dolls ready cause Defense Drill when you amp the difficulty can get a little rough.
(more)
---
Author: Kazuki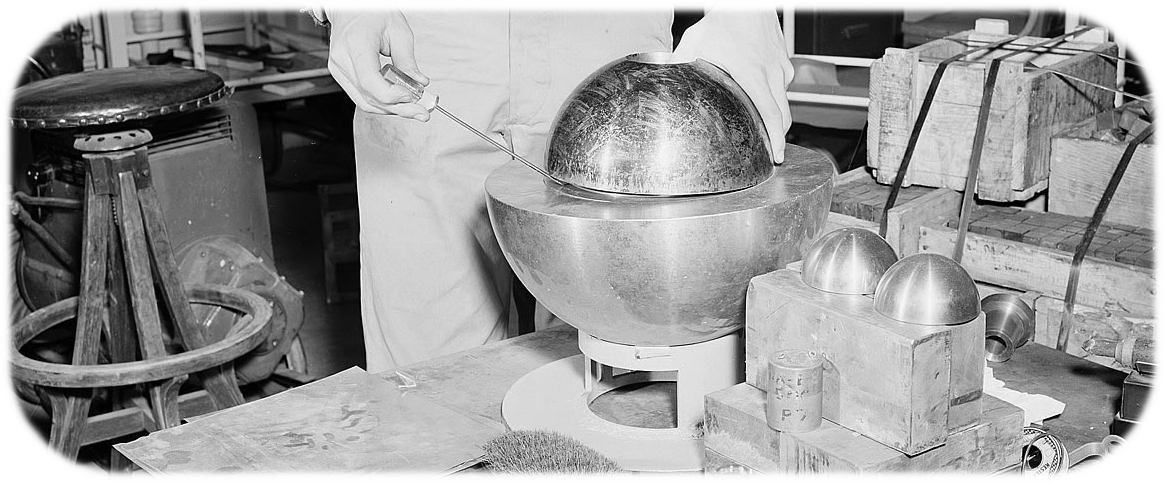 Whatup you core lovin' fucks. You're here cause you're hard up for cores, right? Maybe you leveled one too many 5 stars to 90 and don't go to 100. Maybe you've went to the casino called heavy equipment crafts. Maybe you're just destitute like me. Point is, you need more cores than what you gain in leveling and it sucks. It's time to grind maps not for EXP, but for cores. Do be aware, these maps are a bit more difficult than just grinding stuff like 0-2. You'll be spending more resources than when you were grinding for just EXP. It be like that. 
(more)
---
Author: Katyusha
A brief primer on the expedition system
(more)
---
Author: Kazuki
With the Neural Upgrade system announced in EN, it's time to stop calling anything related to modding T-Dolls mod 3ing them. Cause I don't want to be answering the question if it's a separate system. It's the same thing, mod 1 and 2 gotta happen before mod 3. 
(more)
---
Author: duskaco
Why we ask you to do what you do.
(more)
---
Author: Katyusha
(more)
---
Author: Chiaki Matsuda
CE is calculated as weighted sum of various doll stats according to a formula nobody bothered to reverse engineer, because it sucks.
(more)
---
Author: Kazuki
The best collab, Va-11 Hall-A. Here we get a good taste of how progression in events is like in older servers. The map selection is laid out in a tree-like pattern where you need to use a currency to unlock the next map. 
Thankfully, this currency is gotten by mixing drinks in the cafe for clients. So after each mission on normal, you'll go back to the cafe to get to the more va11halla side of the collab. You'll have to listen to the stories of some of the characters featured, then serve them a drink that they request. After the story section, you'll be able to unlock the next map in the event.
(more)
---
Author: Chiaki Matsuda
You thought GFL was a user friendly game with generous gacha? No more.
(more)
---
Author: Katyusha
Because people wont stop asking
(more)
---